STOUFFVILLE
Events & Festivals>
Stouffville is home to many fun-filled events for the entire family.  Start the year off right with the popular New Year's Fireworks and then wind your way into spring with Doors Open and the Victoria Day Fireworks.
The fun continues throughout the summer months with Music in the Park, RibFest and the traditional Movies in the Park after the sun goes down!
The Holiday Market and the ever-popular Santa Claus Parade close out the year.  Follow our event calendars for the exact dates and locations!
The Town's 'Stouffville Celebrates' feature event, the Stouffville Holiday Market is the recipient of two Festivals and Events Ontario (FEO) Awards!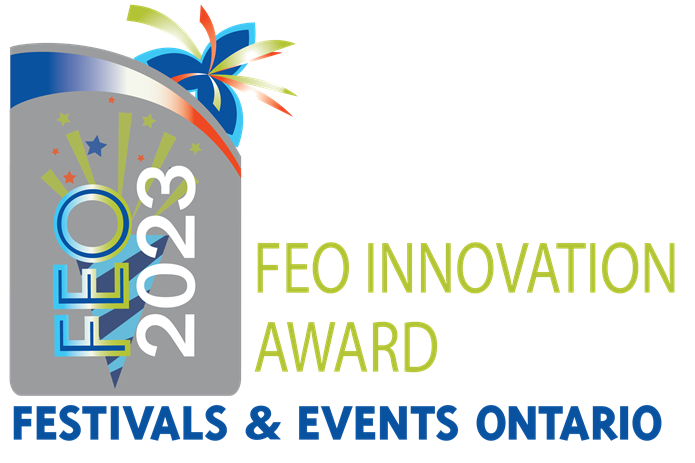 If you are thinking of hosting a local community festival or event, we welcome you to submit a community festivals and event application form. We recommend submitting the application at a minimum of 90 days in advance of the festival or event date. 
Notice of filming and photography: When you and any minor children attending an event with you, attend an event, you enter an area where photography, audio, and video recording may occur. By entering the event premises, you consent to such recording media and its release, publication, exhibition, or reproduction.